Hey y'all!
The Big Apple Barbecue Block Party, the nation's largest culinary and music festival dedicated to delicious barbecue, is happening Saturday June 11 through Sunday June 12. The free event takes place in Madison Square Park (if you're not sure exactly where, follow your nose - you'll smell the wafting pit smoke blocks away).
During the block party, you can enjoy barbecue from New York, North Carolina, Mississippi, Texas, Tennessee, Illinois, and (of course!) ALABAMA. To learn more about the event, see the music lineup, or order fast pass tickets, check out http://bigapplebbq.org/
C'mon out and experience one of the most fun weekends of the summer. Roll Tide!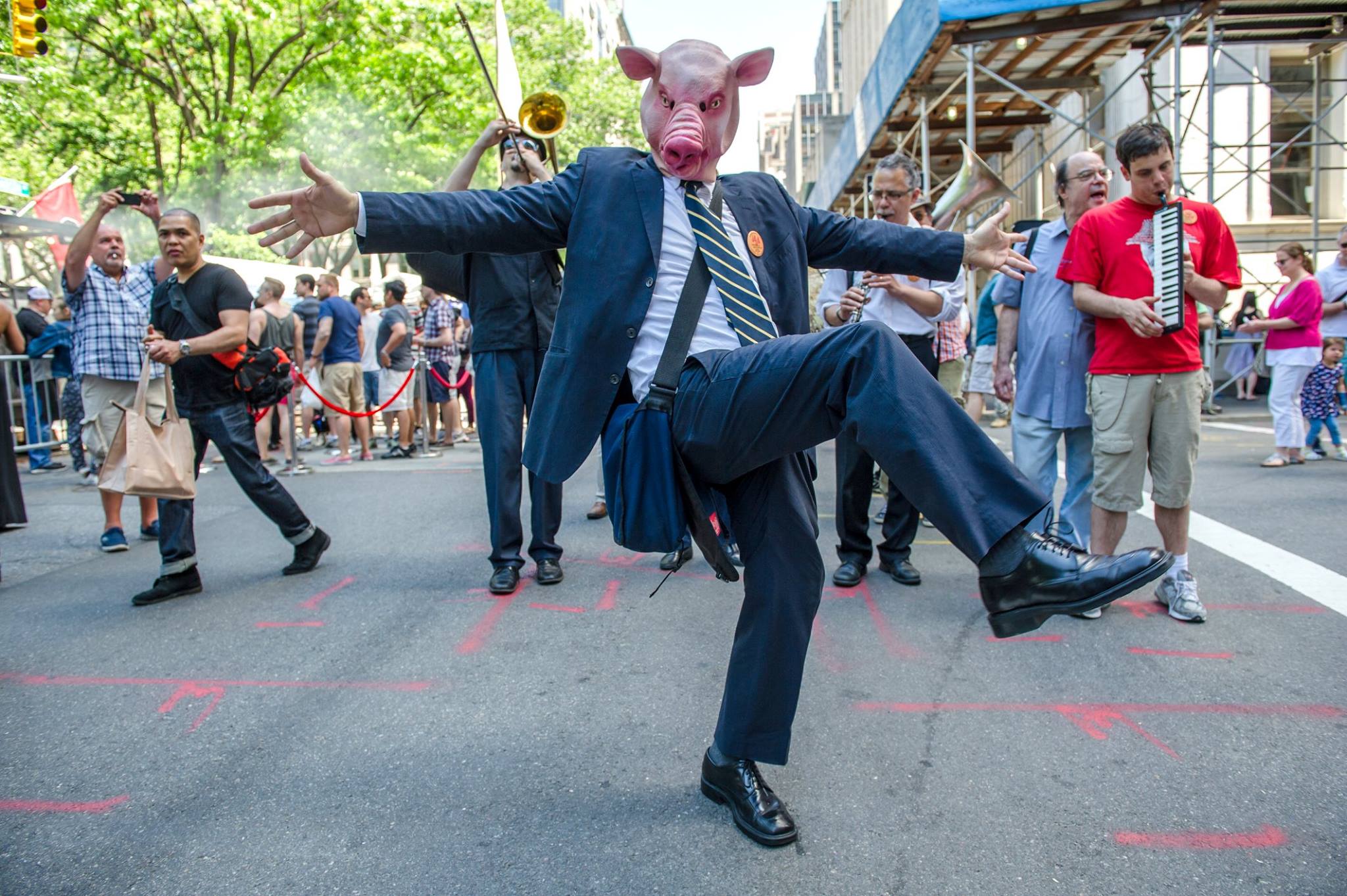 Image credit: Facebook