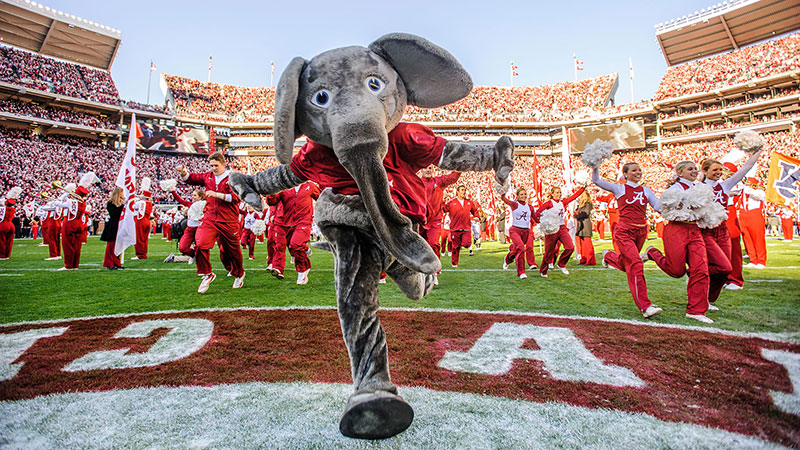 ...And We're Rolling!
Greetings UANYC! It's been a steamy early fall here in New York City, and the Tide is off to a hot start. We hope you're enjoying the games so far, whether with us at The Ainsworth or elsewhere in the Greater New York City area.
Quick reminder that Game Watch emails go out on Sunday evenings. Double check to make sure you're signed up and don't miss out. Reservation requests go to alabamanyc@gmail.com. If we plan to watch in more than one location, we'll let you know via email and will update our plans here on the site. The Ainsworth does its best to accomodate all of the UA fans who want to join us each week.
As usual at this time of year, the holidays are coming in hot! Please be on the lookout for information about UANYC holiday events.
And, as always, if you're not up-to-date with your UANYC membership, please JOIN or RENEW today to support your Greater New York City chapter!
Roll Tide!